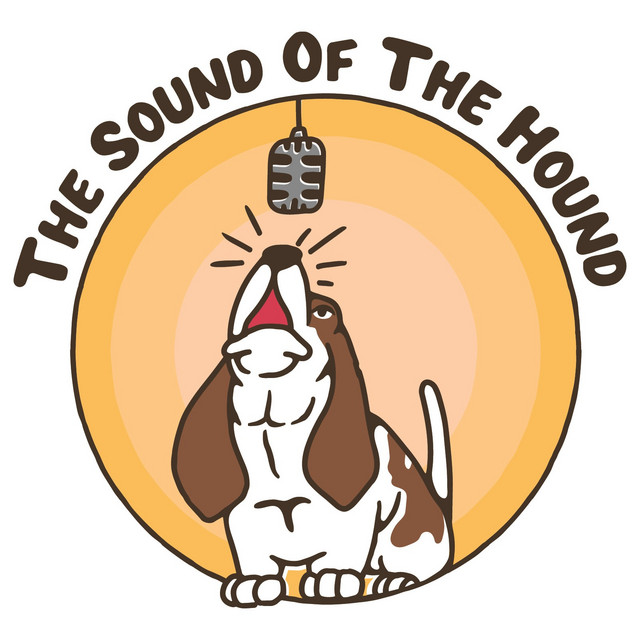 The Sound of the Hound is a podcast about the people and the technology that brought recorded music to the masses in Victorian London and beyond.
Hosted by journalist and author James Hall and music industry executive and EMI Archive Trustee Dave Holley, The Sound of the Hound chronicles the adventures of the early sound pioneers as they risked life and limb to capture sound and launch the music business as we know it today.
In particular, the series focuses on a genius called Fred Gaisberg who worked for both EMI and one of its forerunners – The Gramophone Company.
Find The Sound of the Hound wherever you find your podcasts, or browse the links here: