EMI Archive Trust & XLP create Secret Studio education programme
A new generation of artists tasked to write and produce a 21st Century track inspired by the earliest recordings in music history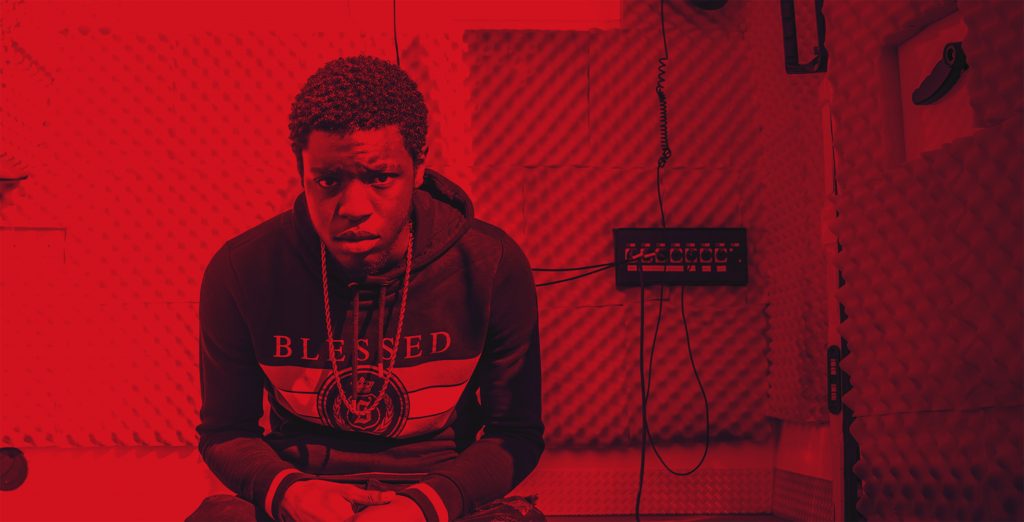 11 December 2019
The EMI Archive Trust and its benefactor, Universal Music Group (UMG), in partnership with London based youth-community charity, The eXceL Project (XLP), today announced the release of two new original tracks born out of an experiential three-day education programme, Secret Studio. 
The challenge brought together six young creatives, from a variety of backgrounds across the city, all with their individual story and experiences to share. Each participant was individually chosen by the charity's community leaders, XLP Senior Community Projects Manager, Ethan Bernard and X-Mobile Project Manager, Beres Williams, based on their talent and personal drive.
XLP, operating across nine London boroughs, engages with and supports some of the most under-privileged young Londoners with an aim to build trust and empower them to see that an alternative future is possible.
Ethan Bernard, Senior Community Projects Manager comments: "At XLP we're focused on empowering young people to establish themselves and ultimately form a brighter and more positive future. Together with our friends at the EMI Archive Trust, we came up with an idea that exposed young artists to the earliest sound recordings and allowed them to use their gifts to create something that would resonate with young audiences today."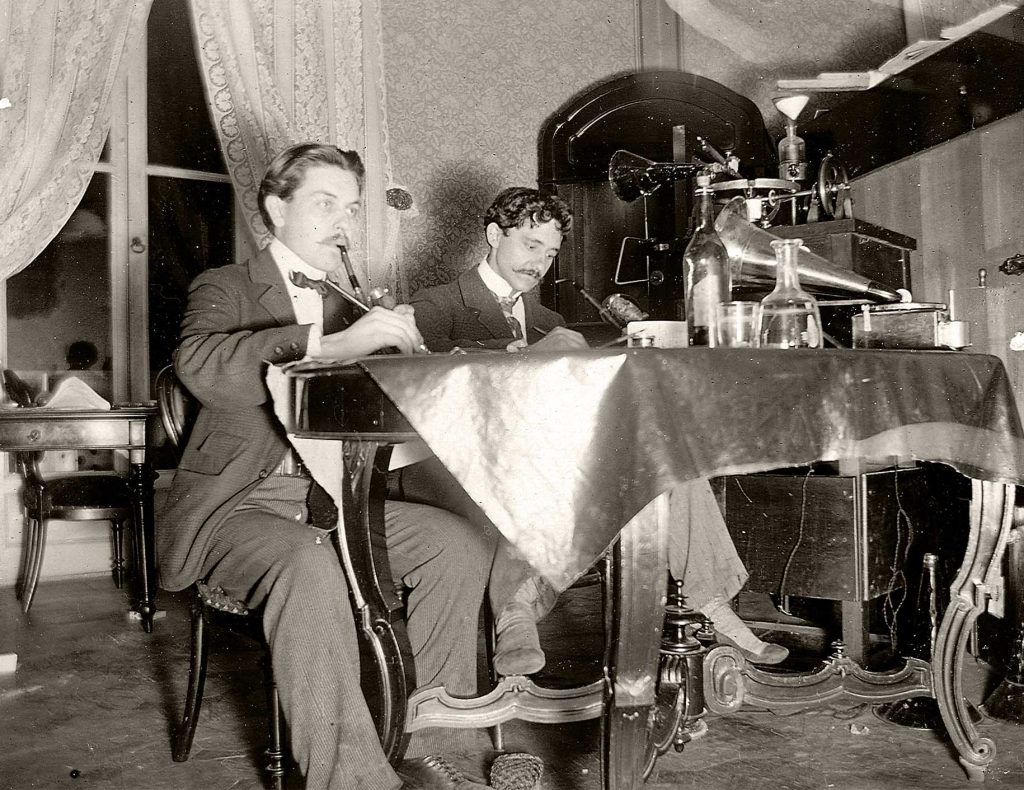 During the three-day programme, the young creatives ranging from 16-20 years, split into two teams to write, record and mix two new tracks. The results were 'Freddie & Will', a homage to Gaisberg and Darby's adventures and 'Healing', a personal and highly-relatable song, depicting the emotional journey of a young person experiencing a hard time. The tracks were recorded and mixed in the charity's ex-police riot van turned mobile recording studio, the X-Mobile, and at XLP's South London recording studio. The new releases are distributed by UMG's unsigned artist portal, Spinnup, with 50% of royalties heading direct to the XLP charity and 50% to the young musicians, in a shared commitment to support XLP's ongoing programmes.
The Secret Studio programme was designed and delivered by professionals from the EMI Archive Trust, XLP and UMG, with support from leading educationalist, Sally Greaves, The Trust's Heritage Curator and Manager, Historic Collections, Joanna Hughes and XLP's Ethan Bernard.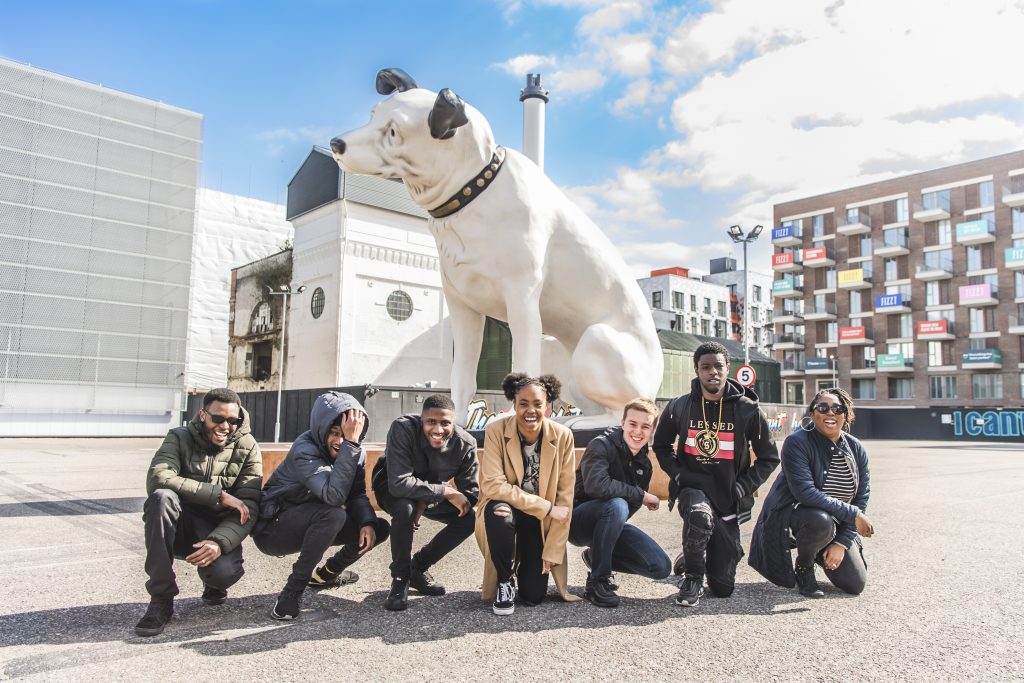 During the project, participants were also introduced to UMG executives including Rich Castillo, Senior A&R Manager, Polydor, Alex Sayers, Senior Marketing Manager, Virgin EMI and Georgie Koch, Content and Communications Manager, Spinnup, who offered the young creatives advice for their future music careers. XLP's Beresford Williams also supported the two teams, featuring Rai-Kwaun Bailey-Brooks aka Tn_490, Malachi Asare-Appiah aka KMally, Alfie Williams aka Aaze, Jacob Varley aka J Varley, Tex Tuwizana aka Tex and Skye Francis, through their creative process.
"The EMI Archive Trust holds a collection of great depth, full of incredible stories, seeing it come alive while working with XLP and the talented young musicians on this scheme has left us energised to open the archive to a whole new generation. The Secret Studio programme will roll out with a second XLP edition early next year and then broaden out across the UK," comments Caryn Tomlinson, Chair, EMI Archive Trust and SVP, Global Communications for Universal Music Group.
The participants credit XLP for not only creating a safe and inspiring mental and physical space for them, but for helping them evolve their dreams and motivate their ambitions.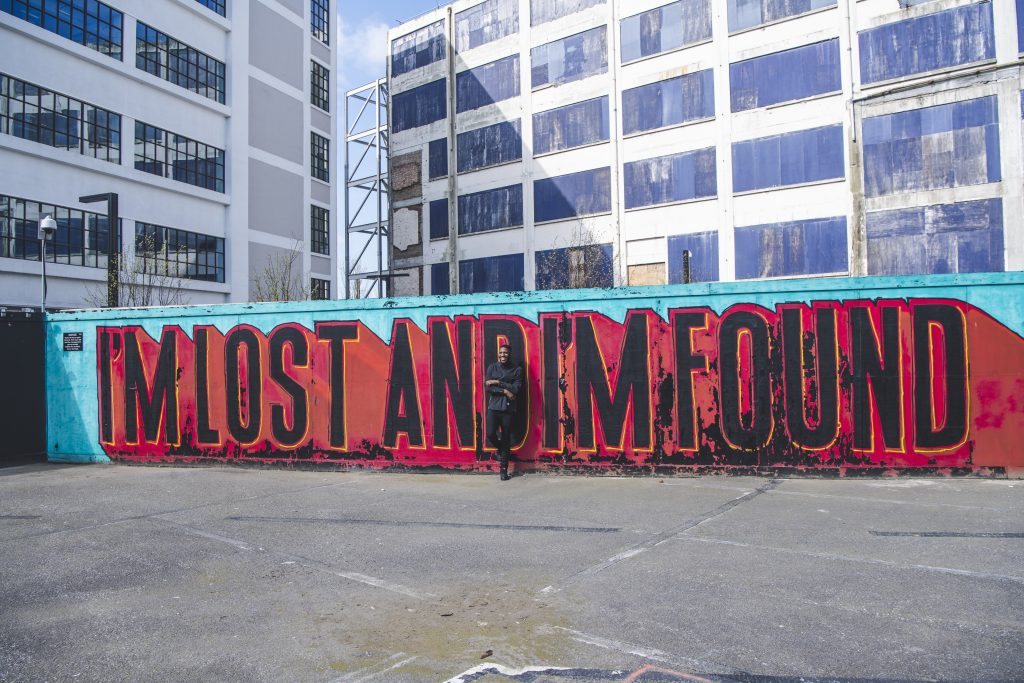 Tracks 'Freddie & Will' and 'Healing' are available to stream across all major platforms now.
CLICK HERE TO STREAM "FREDDIE & WILL"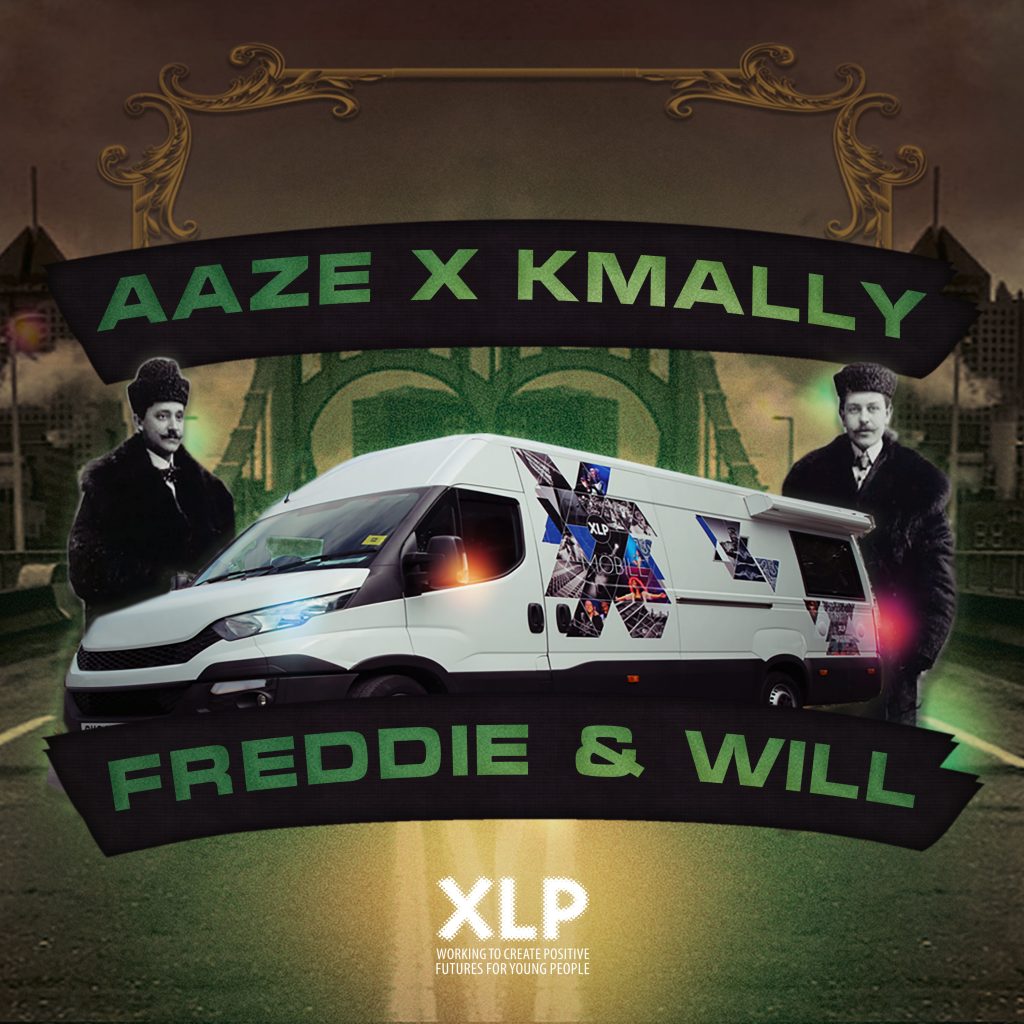 CLICK HERE TO STREAM "HEALING "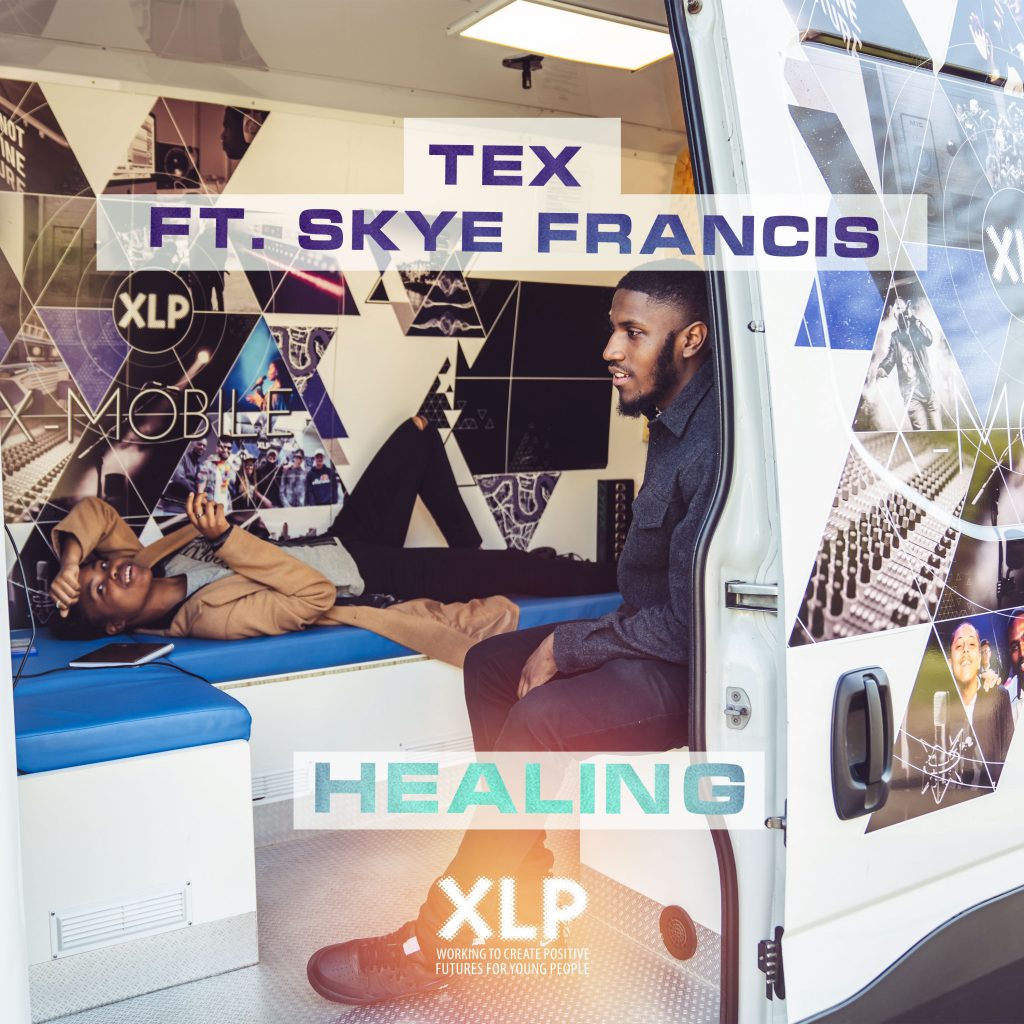 About XLP
XLP is creating positive futures for young people living in the inner city making a serious and sustainable impact on poverty and educational failure. LINK HERE for more information about XLP